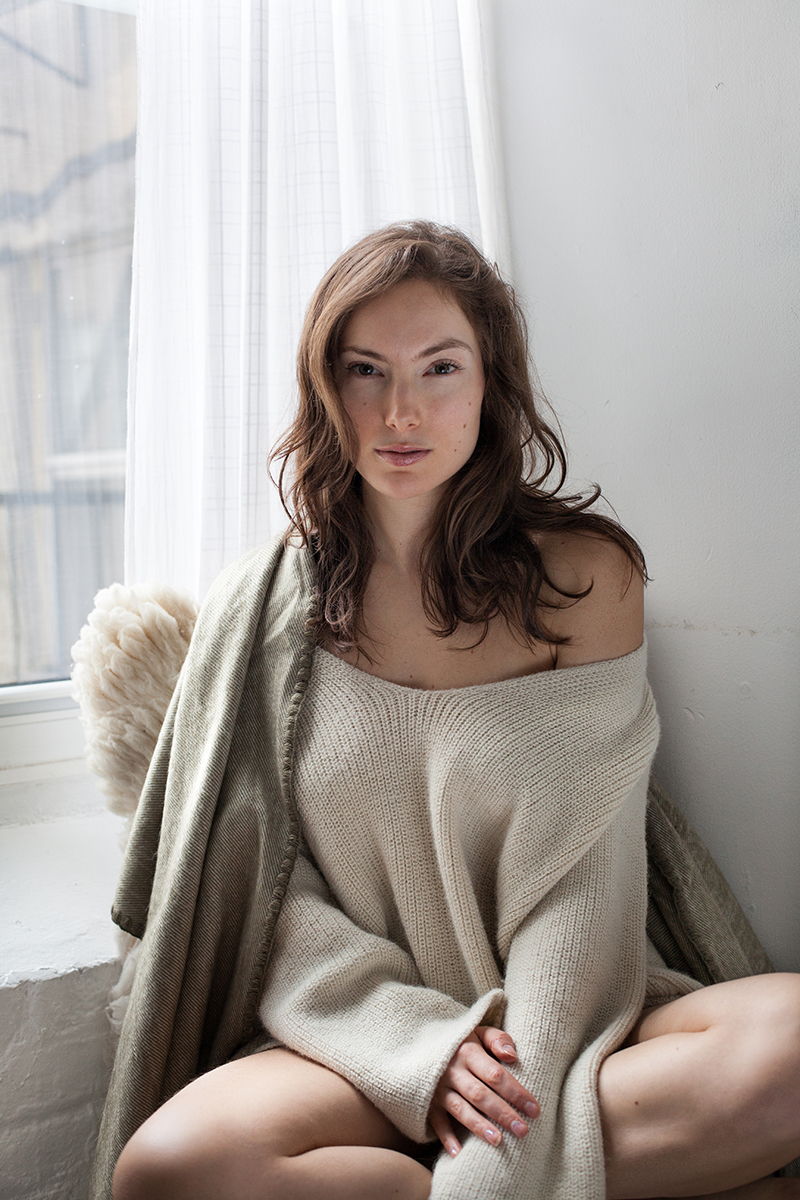 CONTACT US
Don't see what you are looking for below?
Shoot us an email or give us a call:
[email protected] | 302 643 2015
Yes you can, and we love spa parties! Please email us at [email protected] and we will help you coordinate everything. We offer a discounted price for parties of 3 or more.
All of our treatments include deep cleansing, toner, exfoliation, face massage and moisturizing, When you book a 1h treatment, a customized mask and a neck & decollete massage are also included. We have a wide array of upgrades that you can book in advanced or during your appointment - please feel free to dicuss your specific needs and desires with your esthetician and we will do our best to accomodate your requests